Podere 29
A father, a son … Podere29 is first of all a family linked to its land, which has made the land a mission.
We at Podere 29 love the land, so we strongly feel the need to respect its times and to follow its rhythms because everything is according to nature, in the purest sense of the word. The biological method fully responds to the philosophy of Podere 29, to its desire to create products that are faithful to the principles of respect for the earth.
See More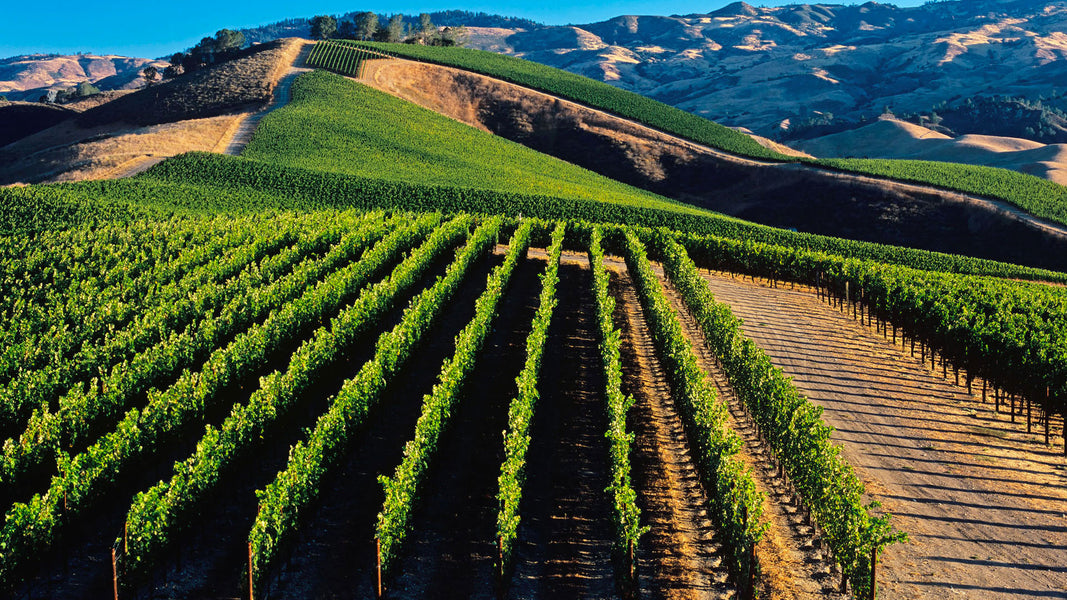 Beautiful complex wine
I wonderful surprise, similar to a Verdeca, thoroughly enjoyed this and ordering more.
Thanks, Bruce! It has been a pleasure chatting with you over the phone and selecting wines.