Cantina Kaltern
Yesterday, Today and Tomorrow
Cantina Kaltern has a long history. It took more than a century for our winery to become what it is and what it stands for today: professionalism, passion, a shared community, experience and the highest quality standards.
See More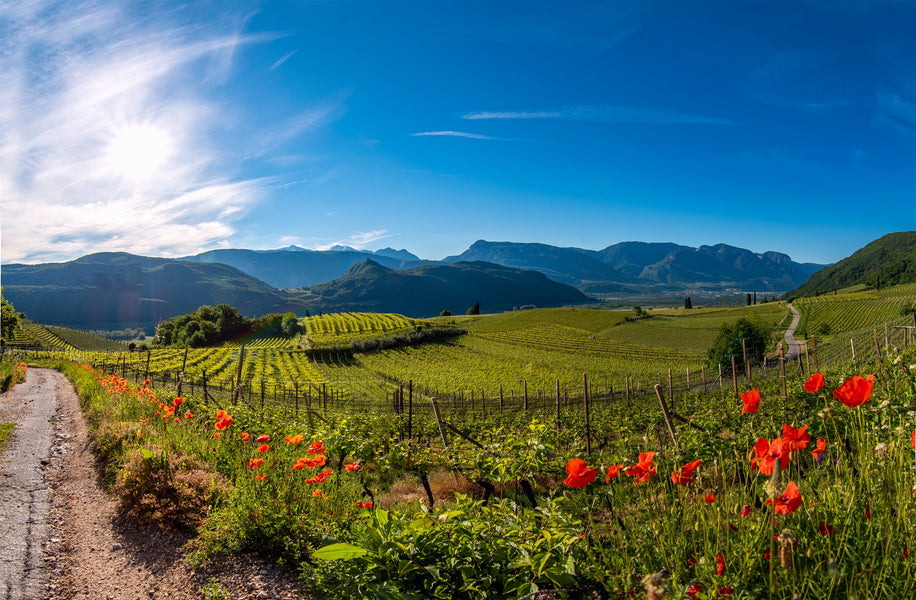 Campaner Cabernet Sauvignon 2016 Riserva DOC
Thank you for the review, Jim! We really appreciate it.