Podere 29
A father, a son … Podere29 is first of all a family linked to its land, which has made the land a mission.
We at Podere 29 love the land, so we strongly feel the need to respect its times and to follow its rhythms because everything is according to nature, in the purest sense of the word. The biological method fully responds to the philosophy of Podere 29, to its desire to create products that are faithful to the principles of respect for the earth.
See More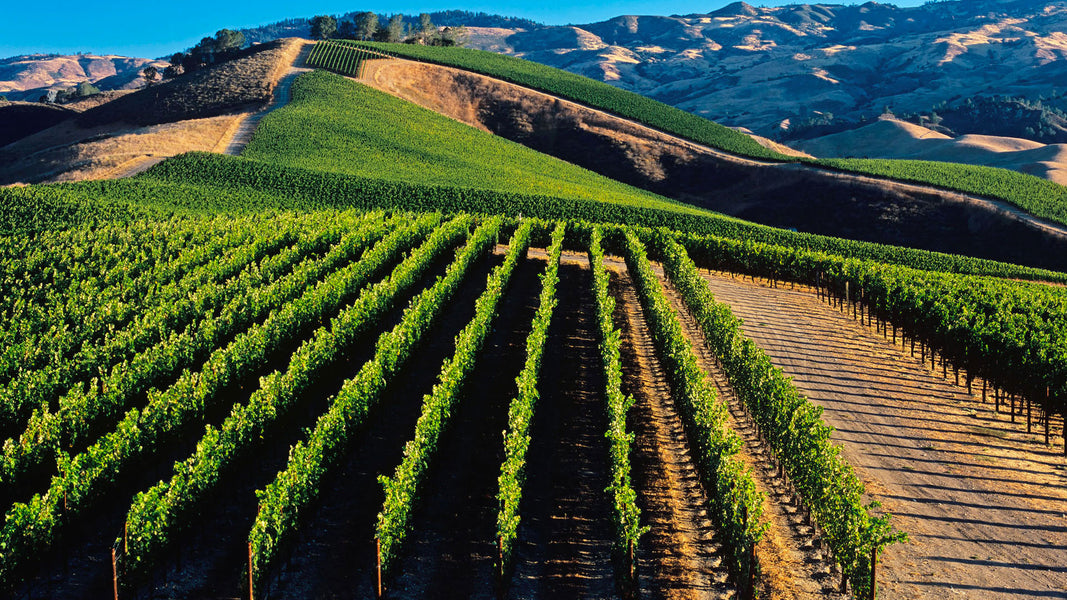 Worth every Dollar!
I have a nice collection of "Named" Wineries and their products. This may be the best dollar for dollar wine I have in my collection. It would be worth buying one and opening against the real Caymus. Let your own taste buds do the deciding. I have and this is equal to or a better selection and the cost makes it exceptional!
flavor sensation
Tasted like black raspberries and spice, a mouthful of fruit. The complete package.