Podere 29
A father, a son … Podere29 is first of all a family linked to its land, which has made the land a mission.
We at Podere 29 love the land, so we strongly feel the need to respect its times and to follow its rhythms because everything is according to nature, in the purest sense of the word. The biological method fully responds to the philosophy of Podere 29, to its desire to create products that are faithful to the principles of respect for the earth.
See More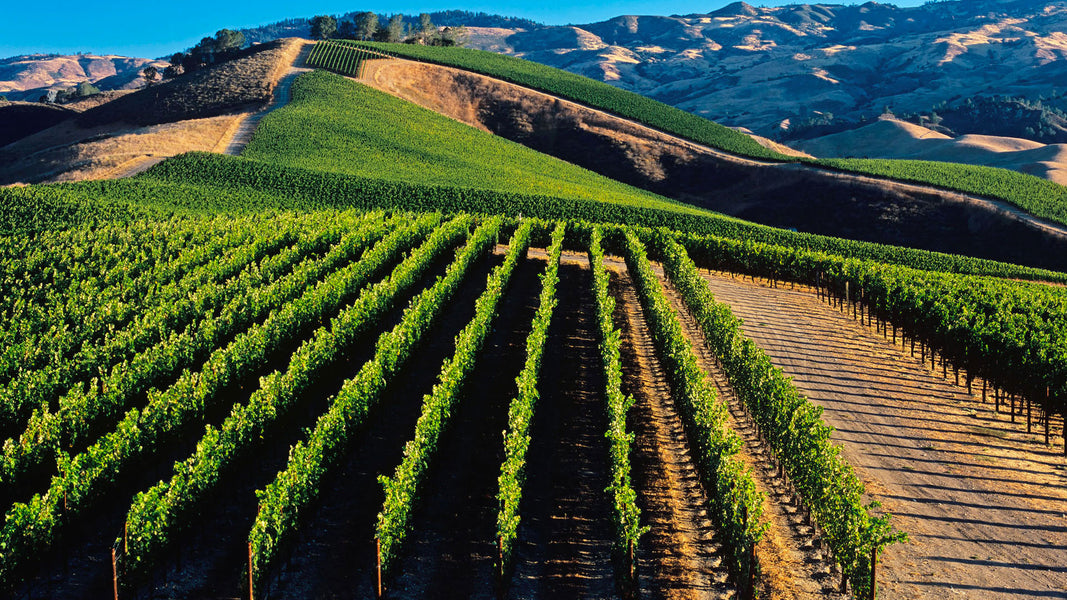 Rich and smooth
Definite chocolate and caramel flavors underlying dark black fruits. Deep color and intense flavor.
Excellent
Rate: 4.6 QPR: Excellent This Nero di Troia produced by Podere 29 is fabulous!!! 2016 vintage, 14% alcohol. Deep purple color, full-bodied, textured velvet tannins, medium acidity (well balanced) and delightful long length. In the nose and mouth, plum, black cherry,blueberry. Aging notes of chocolate, oak tobacco and vanilla. Hints of smoke, cocoa and leather. Cheers my friends!!! 🍷🍷🍷
Very elegant wine
Beautiful Intense dark red. Nose is very complex: coffee oak dark fruit black cherry Taste is amazing, silky with notes of: black fruit blueberry black cherry blackberry jam black plum cinnamon pepper Aftertaste is long and surprising: again black fruit and some bacon fat. Cheers 🍷 !