Podere 29
A father, a son … Podere29 is first of all a family linked to its land, which has made the land a mission.
We at Podere 29 love the land, so we strongly feel the need to respect its times and to follow its rhythms because everything is according to nature, in the purest sense of the word. The biological method fully responds to the philosophy of Podere 29, to its desire to create products that are faithful to the principles of respect for the earth.
See More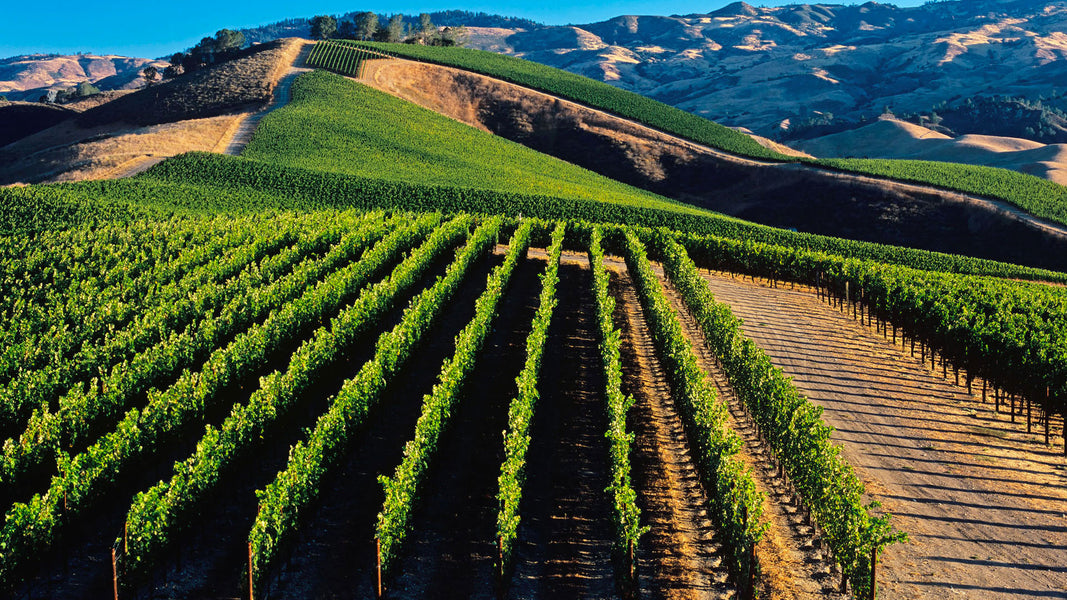 Great wine & timely delivery
Delicious wine at a great price point.
Fantastic, highly recommended
We love this wine! My fiance and I visited their location in Fort Lauderdale to try wines and the staff was very helpful and friendly. Highly recommend shopping with The Simple Wine.
Delicious wine
Very good wine and at a great price! I love that it's low sulfites. My wife and I will be ordering again.