Tiare
Roberto Snidarcig interprets the terroir of two DOC areas (Collio - for its marly soils and a particular microclimate which is suitable for the production of white wines, and Isonzo - where the gravelly soils are ideal for red wine).
Roberto crafts wines with a distinctive character; character which is given by great sun exposure and the distinctive geological composition of the land on the one side, and by meticulous vineyard management and winemaking on the other.
See More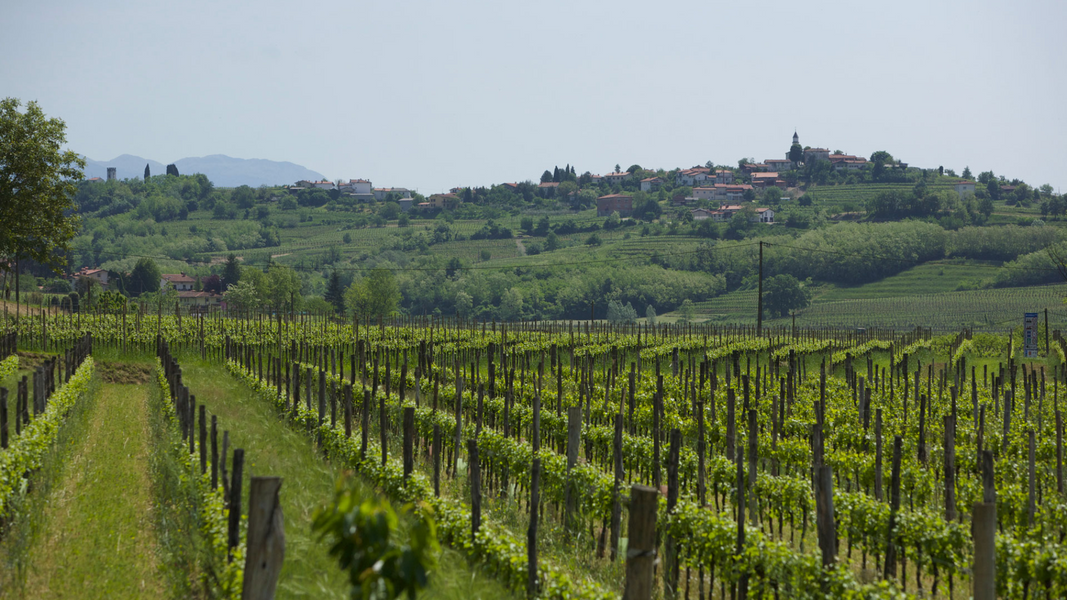 Great wine, great service
The wine selection is very good, great wines which are difficult to find in other stores. The service was great, fast delivery. Excellent.