Podere 29
A father, a son … Podere29 is first of all a family linked to its land, which has made the land a mission.
We at Podere 29 love the land, so we strongly feel the need to respect its times and to follow its rhythms because everything is according to nature, in the purest sense of the word. The biological method fully responds to the philosophy of Podere 29, to its desire to create products that are faithful to the principles of respect for the earth.
See More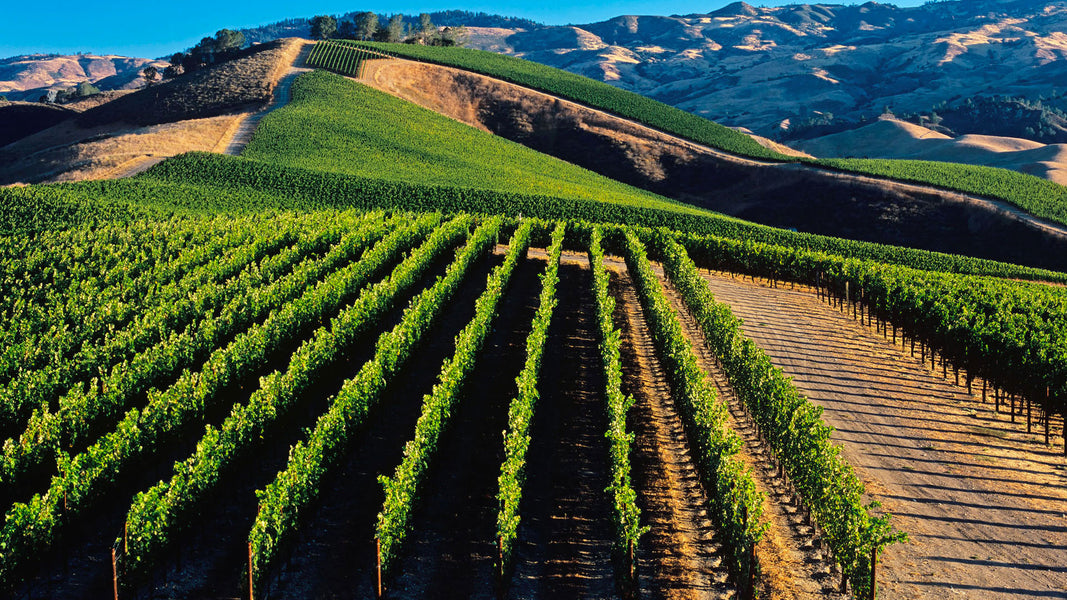 An Italian Classic
Primitivo is just one of those wines I feel you always have to have at home. It's easy to drink, casual, and delicious! This one was very good... I will probably order some more. But also want to check out the other very interesting bottles i see on this site!