Podere 29
A father, a son … Podere29 is first of all a family linked to its land, which has made the land a mission.
We at Podere 29 love the land, so we strongly feel the need to respect its times and to follow its rhythms because everything is according to nature, in the purest sense of the word. The biological method fully responds to the philosophy of Podere 29, to its desire to create products that are faithful to the principles of respect for the earth.
See More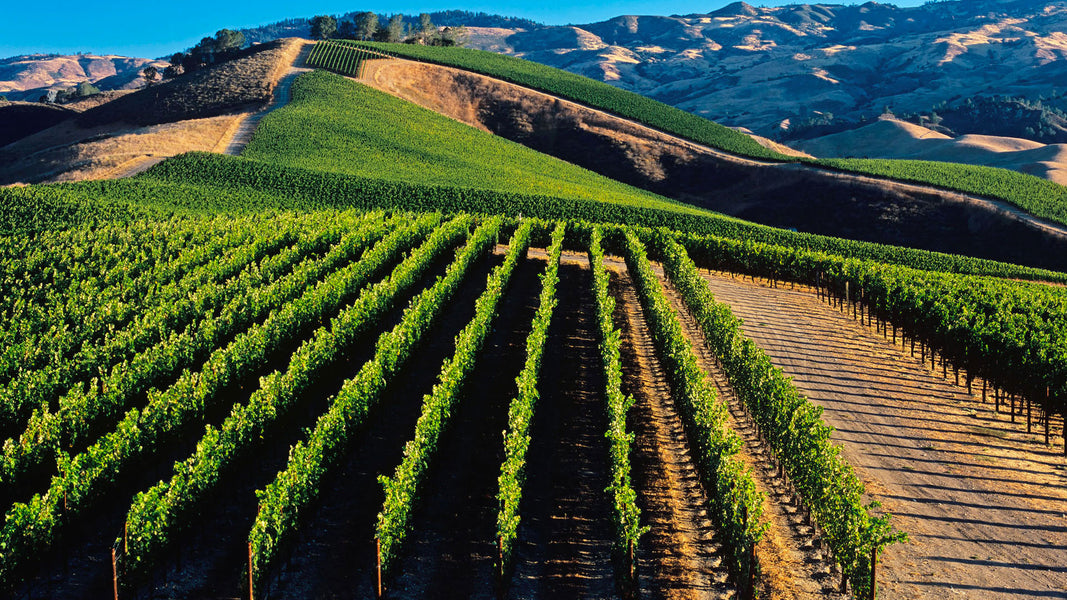 Red Italian Wine 🍷
My favorite red wine! Also a great company with very good service. Couldn't believe it when the wine was delivered the same day that I ordered it! I would definitely recommend them.
Thank you Shawn for such a kind words. We always at your disposal as well as for any of our customers.
Gelso D'Oro 2017/18, (Italian Caymus) 3 pack FREE SHIPPING
Thank you, Fabio! Happy you enjoyed the wine.
If you like Justin Isosceles
If you are fan of Justin Winery and there stellar 2017 Isosceles vintage, then this is a a wine for you. Great flavor as it enters the mouth and even a better finish. I found it equal to the Isosceles in every aspect and its priced a little more reasonably. If you have not tried it I suggest you take the chance, as you will not be sorry.
Hidden Surprise of Gelso D'Oro 2017
Our first taste of Gelso D'Oro was with our Christmas meal of filet mignon and we found it to be a nice accompaniment. It was full bodied with a smooth finish and we were delightfully surprised with a very distinctive unique cinnamon flavor. It left me wanting more, thus we ordered the 3 pack. I can't wait to enjoy it with pork and lamb dishes. Thank you Simple Wine for introducing us to Gelso D'Oro 2017.
Wonderful service, wonderful shipping, wonderful wine.
I will definately use The Simple Wine in future.
Thank you very much !
Your opinion and your high rating are very important for us !
your TheSimpleWine.com