Besini Georgia
The history of Besini Winery starts in 2004 when the company owners came together in Tsinandali, Kakheti, and planted our first vineyards after careful selection of soil and high quality vines, in order to harvest top quality grapes for our extraordinary wines.
In ancient Georgian, "Besini" means sacrificial wine, the wine that our ancestors made from their finest grapes and sacrificed to the Gods.
See More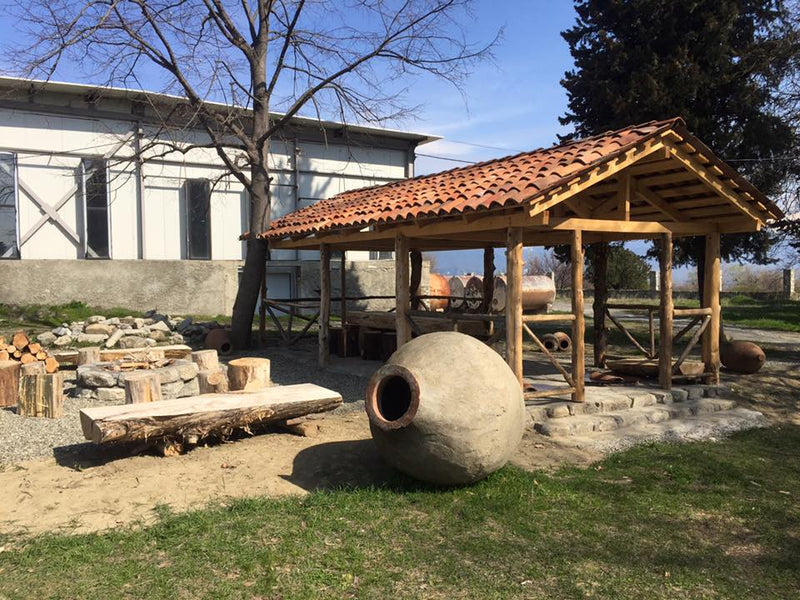 Georgian Wine Case
I read about how good Georgian wine is and how naturally it is made and aged. So glad I ordered some from Simple Wine. It is a very good wine and I highly recommend the wine from Besini Winery. I also highly recommend buying from Simple Wine. Easy ordering process and ships fast. Thanks Simple wine.
Thank you so much Keith.
Our customers satisfaction is very important for us and that's why all our wines are naturally produced amd contain very low sulfite and no any chemicals and etc. Always at your disposal. Thanks again , TheSimpleWine.com
nice starter pack to learn which Georgian wine you preferer. We liked all of them but we chose 3 to buy next.
Thanks Marzena, happy you enjoyed the Georgian wines!
Great wine!
Georgian wine! If that doesn't mean anything to you, then you should try it!
Thank you, Dimitri! Thrilled you enjoy these Georgian wines so much