Camparo
At the beginning, in the 1940s, the wine was sold in bulk, as used to be common practice in those days. Then in the 1980s Mauro followed in his grandfather's and father's footsteps when he took up vine-growing.
Though he was still young, he was very clear in his mind about what he wanted to do with the family business, and the real story of Camparo can be said to have begun in the '90s when Mauro took over the reins of the winery and established its character and philosophy.
See More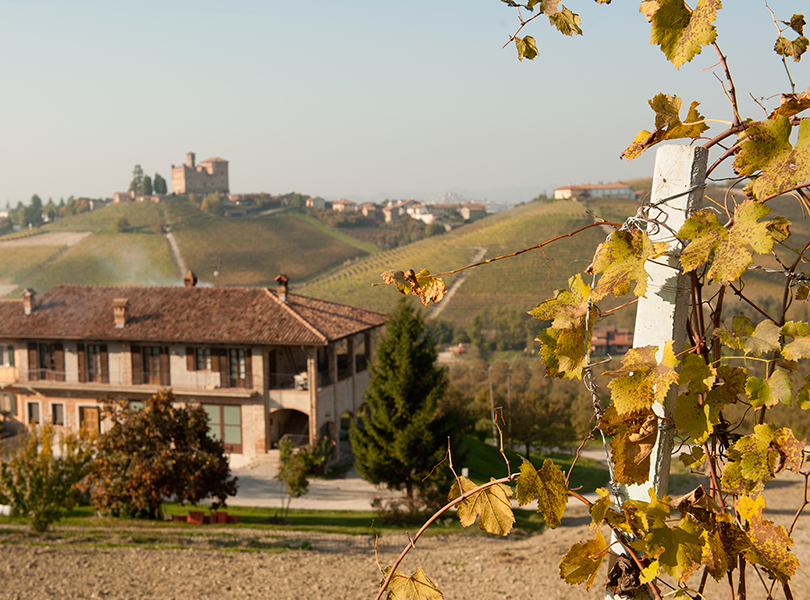 nice wine
We enjoyed this wine although it had a slight hint of oxidation.
Hi Mark,
Happy you enjoyed the wine given the slight oxidation. Oxidation will sometimes happen with real, natural wines. Please do not hesitate to reach out in the future if there's anything we can do.
Thanks,
George